There's a common misconception out there that buying a home with cash is always a faster and easier option than financing. If you have the funds to buy a home in cash (congrats on that saving, by the way), financing might actually be a better option. Financing your purchase with a qualified lender offers homebuyers a host of unique advantages that cash buyers just can't enjoy. If you're weighing your cash vs. financing options, consider the following: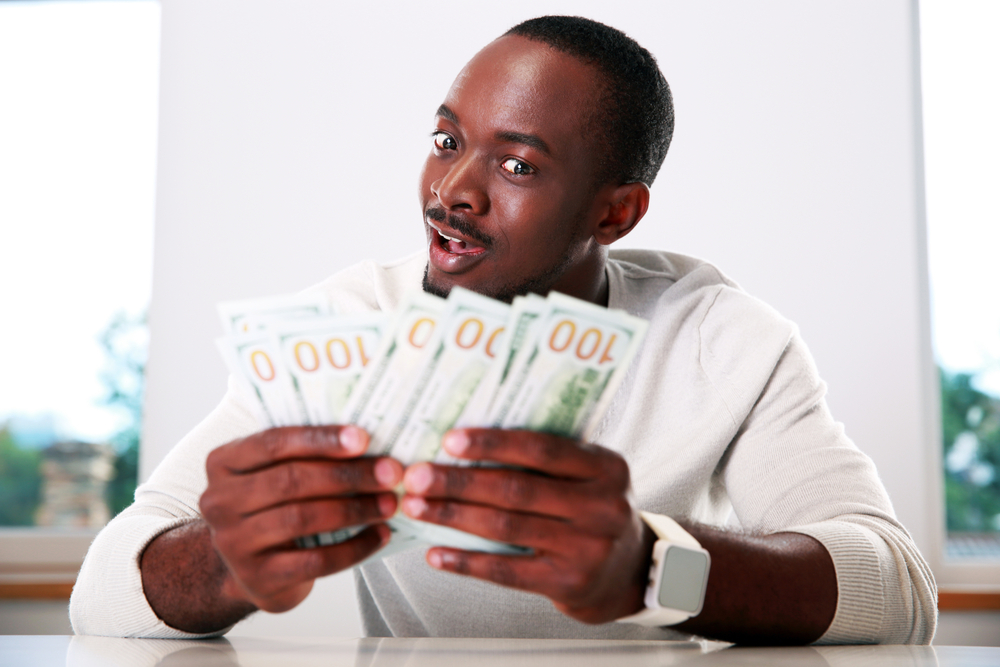 You might want to maintain some liquidity. It's not wise to purchase a home with cash if you have just enough liquidity to pay for. Doing so can alter your cash-flow after completing the purchase and hinder your ability to access cash in a hurry for unexpected expenses.

You could qualify for a solid mortgage. If you have enough cash to purchase a home outright, lenders are likely to also view you favorably for mortgage options. Those options mean you could have greater variety when it comes to the term, length, or rate of your mortgage.
Your money may be better invested elsewhere.

Buying a home is a great long-term financial investment. But it's also not the only way to grow your wealth. If you have enough cash to buy, that cash might be able to earn a higher rate of return through other investment options.

You'll miss out on a sizable tax break.

Mortgages occupy a unique and important part of the national economy. As such, provisions in state and federal tax laws exist to give homeowners with a mortgage a tax break on the interest paid to the lender.
Looking to stand out from the buying crowd and land the perfect home? Instantly distance yourself with an underwritten letter of pre-approval. Think you are ready to see what you may qualify for?