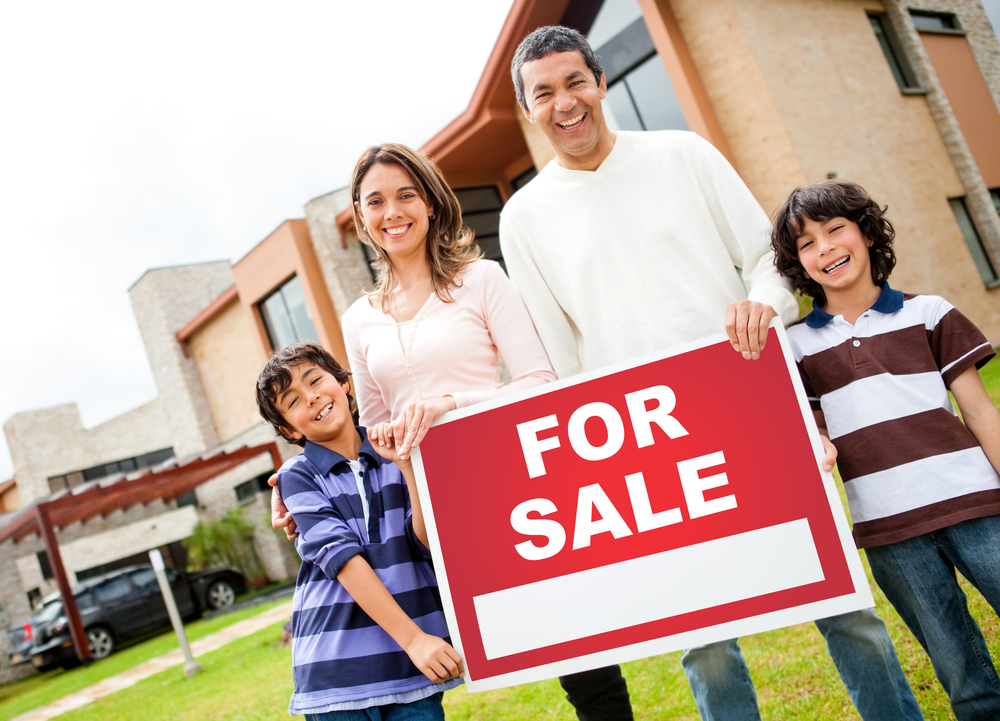 The day you decide to list your home for sale, is the day it is no longer your home. Everything now needs to be focused on making it the next buyer's home.
Some of these simple tips will provide the ease of access that the Modern Home buyer expects. They all want instant gratification and will not wait hours or days to schedule a home showing.
Scheduling platform: utilize the automated scheduling platform provided by your agent, and for ease of scheduling for the buyer's agents. Have your agent set you up on the automated scheduling, making sure you receive notifications of all appointments via text or email. If you chose to approve each, be sure to respond immediately to any requests and to make available as many times as possible on the calendar for immediate scheduling by a buyer's agent. For example, if you are at work most of the day, open up the schedule for all day availability. Make the home as show ready as possible at all times.
Consider it to be classified as a "Go and Show" on the scheduling platform. This way, a buyer's agent can access it almost immediately, without having to wait for a confirmation. Most buyers conduct their home tours in the late afternoon and early evening or on the weekends. Take this into consideration when setting up the schedule. Make it as available as possible for buyers to come have a tour.
Read More