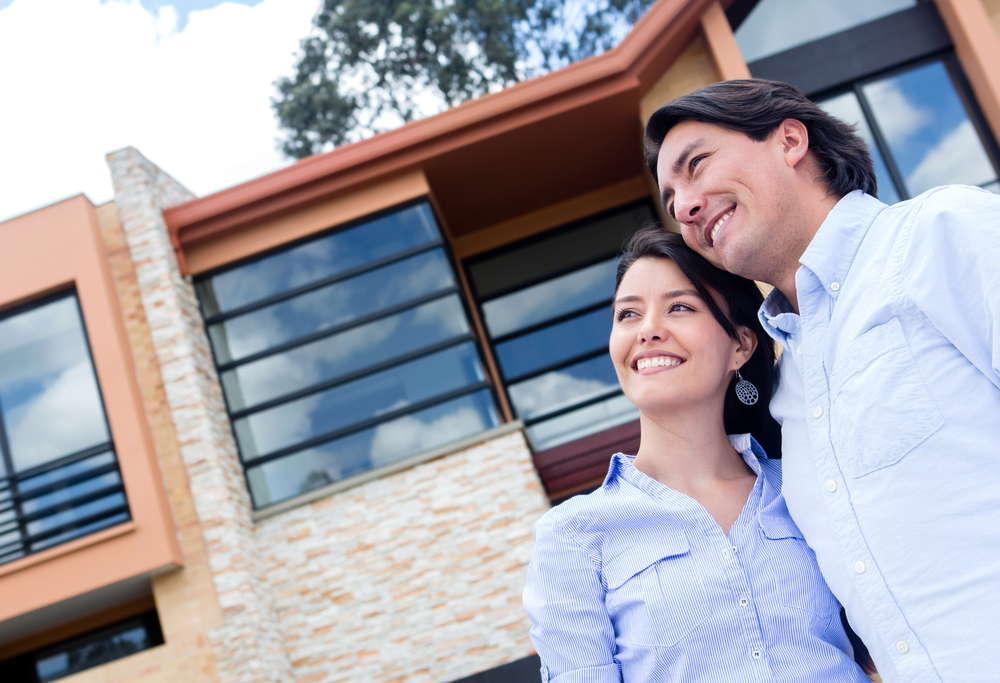 Buying a home can be a complicated process and it can really be difficult to decide where you start. Have no fear! HomeTraq is here to help whenever possible!
This may sound simple but you really need to decide if you want to purchase a home and if it is the right time for you to make that step.

If you are picturing yourself decorating your new home or making the yard smart then it sounds like you are ready! On the other hand... If it is because you are feeling pressure from family and friends to buy a house and you are browsing listings yourself, then it probably isn't the right time.

If you decide you are interested ....
First and foremost, you will need to check your finances and see what you can actually afford. This means going deep into your financials and deciding how much you want to invest. Make sure to compare financing options and weigh-up the benefits and negatives of each mortgage.
Start browsing and touring homes to find your dream property with HomeTraq's FREE and exclusive listings! Remember the market can move very quickly! HomeTraq can help you get into those properties sooner so you don't miss out!
Once you have found your home, apply for your home loan. From here you need to do a home inspection to make sure there are no issues with the house. If it is clear that the house you are interested is aligned with your financial circumstances, then you negotiate an offer with the seller. If there are issues with the home you can take steps to either get the seller to fix them or take the cost off the price of the home, this is really up to your discretion.
If you have any other questions reach out to HomeTraq where we will help however we can!

HomeTraq provides the superior home-hunting experience. No obligations, no commitments. Simply find your dream home and choose to meet a realtor in minutes - or take a live video tour from the comfort of your own living room.