Have you ever wondered how much you need to budget for a down payment on a house? Like any other large purchase, lenders usually want a down payment to secure a mortgage. The amount may vary depending on your situation, but most financial advisors recommend paying at least 20% of the value of the home as a down payment. First of all, this reduces the total amount you have to borrow. It also covers Private Mortgage Insurance (PMI) fees that lenders would include if you don't reach the 20% down-payment threshold.
Rest assured, if you can't reach the 20% mark, you're not alone. Today, about 68% of homebuyers are NOT reaching the 20% mark when buying a home. Therefore, a vast majority of people still buy a home even if they can't afford a large down payment.
Fortunately, you can still comfortably purchase a home even if you can't afford the 20% down payment up-front. Other resources exist to help potential homebuyers still secure a mortgage without spending a hefty chunk of change at the time of closing. As of 2019, there are about 2,500 down payment assistance (DPA) programs nationwide that can help you reach 20% sooner to eliminate the pesky PMI. Here are some options that might be available for you to help get you in a great position to buy a home.
Grants
A grant is a specific amount of money gifted to individuals or organizations for a particular purpose. Many states offer down payment grants, which you can use toward purchasing a home. The good news here is that you don't have to pay back grant money. They also offer grants for various other home expenses, such as closing costs or renovations and repairs. You must apply for a grant, and it is up to the state housing authority whether you qualify for it.
Down Payment Assistance Programs
Another option is to apply for a down payment assistance (DPA) program. This is typically an additional loan or second mortgage with low or no interest rates. Certain city and state governments offer DPAs to help finance homes, and some programs are entirely forgiven over time. DPAs can be used to reach 20%, or at least get you there faster if you can't afford a down payment. Talk with any of our network lenders to see if you would qualify for a DPA before you decide to buy a home.
Mortgage Credit Certificate
A Mortgage Credit Certificate (MCC) is another state or local government program that allows the homebuyer to claim a tax credit for a portion of the interest paid on their mortgage for the fiscal year. This allows you to contribute a percentage of your tax credit toward your mortgage payment and close the gap to the 20% threshold. You can also use it for any other expenses you may accrue during the closing process, as well as various household expenses. Keep in mind, an MCC is not a tax deduction. Instead, you receive a tax credit equal to the percentage of interest paid on your mortgage based on your state and local programs.
Many people qualify for Down Payment Assistance programs. Regardless of your financial standing, you should look into the options that work for your situation. It could contribute to paying off your mortgage or help cover any unexpected house expenses.
What if I can't get Down Payment Assistance?
Even if you don't qualify for a DPA, grant, or MCC, you can still set yourself up for success while preparing to buy a home. We think that every home buyer should take these steps before they jump into buying a house. It's a long and exciting process, and we want to make sure you have all the tools to make the best decision. Here are some steps every home buyer should take, regardless of your financial situation.
Budget and Research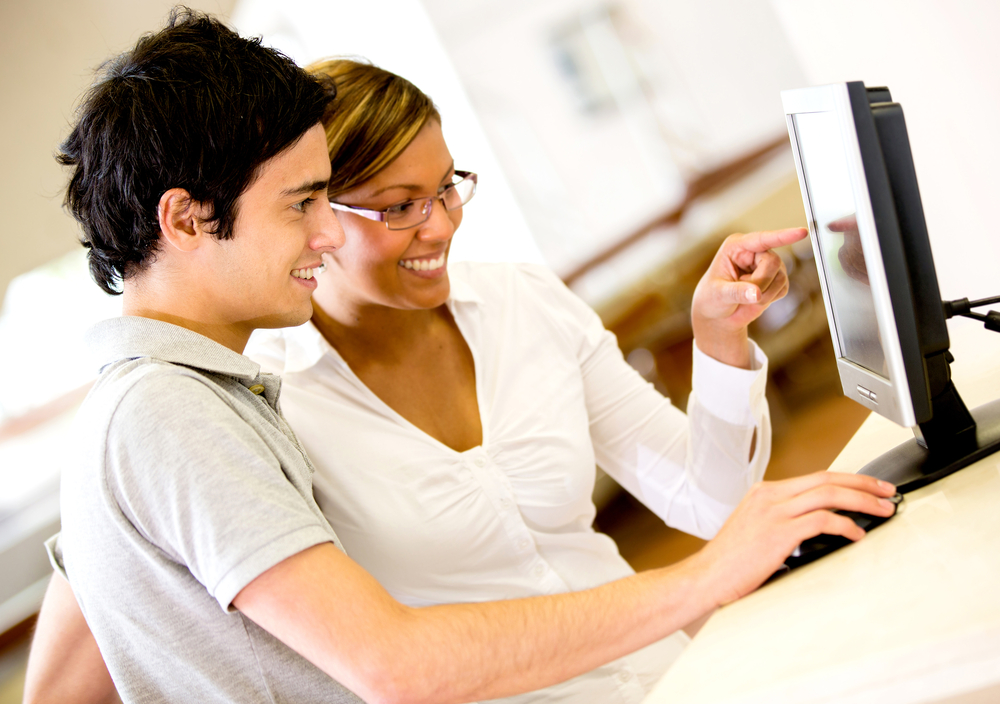 You should know how much you can spend before getting too serious about buying a home. It's okay to dream big at first, but you should always know your limits once you begin viewing homes. Always look at what you can afford to spend per month. You can do this by looking at your salary and taking off taxes, possible living expenses, and insurance payments. Use this as a reference for how much you can afford per month for your home. Always include other potential expenses such as utilities, repairs, and routine maintenance when considering what you can afford. This allows you to make a responsible and informed decision when searching for your dream home.
Know your needs
It's important to know what you need from a home. Consider how much space your family needs. Do you need a big kitchen for family meals, or do you eat out a lot? Do you need to be close to a school, or do you want to live in a remote area? Location, size, and nearby amenities are all critical factors to consider. HomeScout lists all of these categories and more so you can have all the information you need about a potential home. Once you know how much you can spend, compare that to the needs you have identified, and that's a great start for finding a great home at a price you can afford.
Find a helpful loan officer
Having someone on your side who knows your financial situation can help to ensure you make the right decision when purchasing a home. A loan officer is an expert who can give you the knowledge and insight that you might not recognize on your own. Also, they can warn you about potential risks or benefits of buying a home. HomeTraq's network lenders can help you along every step of the buying process. For the best home buying experience, always have people in your corner to support your decisions and encourage you along the way. Lenders are a great resource to provide financial guidance and recommendations.
Ready to take your tour? Don't wait!