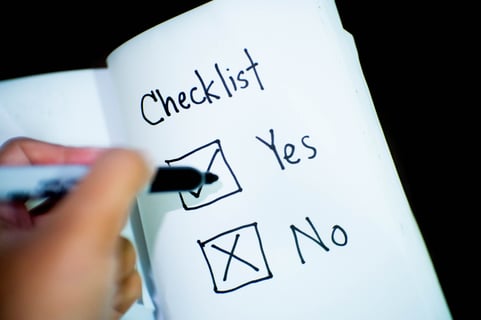 As a seller, you'll want to know exactly how the agent will sell your home. Is a direct mail campaign appropriate? Why or why not? Where and how often do they advertise? What kind of photography do they offer? Do they market online? What steps will they take to prepare your home for sale?
Open Houses - Have your agent or their associates hold an open house as often as possible, but definitely from time to time. These bring in prospects that are not yet willing to commit to an agent, but are interested. However, do understand that open houses are mostly to attract buyers for the agent, and doesn't necessarily get the house sold. It definitely doesn't hurt, as it could lead to buyer or a referral to another prospective buyer.

An open house provides a buyer with the opportunity to gather quite a bit of information on a home in a short amount of time. The listing agent often will be present and ready to answer questions, which will allow a buyer to get his or her full attention. The information needed to make an informed purchase might come immediately rather than waiting for a buyer's agent to get back to them.

Broker/Agent Open Houses - Have your agent promote the new listing to the broker/agent network. Getting them there can be as valuable as having the right buyer walk into your home, as they may already have a buyer looking for your exact house!
Home Inspection
-
One item we suggest sellers do in advance of a listing, is to have a home inspection done on the home. This allows you to be prepared to what a buyer may object to, or ask to be repaired. This does cost money to have it done, but we have found it to be extremely valuable. This way, you can address any items prior to the listing, at a much more reasonable cost than what a buyer may ask to remedy any items they find in their own inspection. This will prepare you emotionally and financially and get the property physically ready. You could have these items fixed much cheaper than a buyer may demand. It just better prepares you and the house for the buyer.
Most importantly, ask if there's anything about your home that the agent thinks might detract from its potential for sale. You could possibly fix the issue!