Never miss the perfect home again!
Here are a few quick ALERT tips that can make your home search much more intuitive. All you have to do is login to HomeScout and the red arrows highlighted in the images below will help you unlock these powerful features. Make sure to refine and save your Search Criteria and then turn on New Listing and Open House Email Alerts so you don't miss out when properties become available.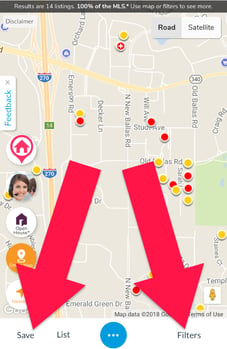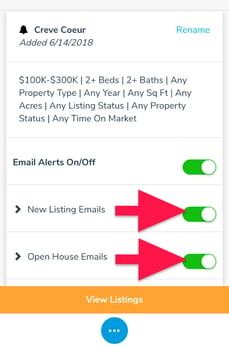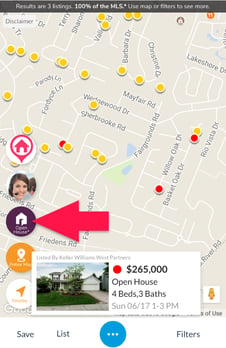 Get unfiltered, accurate, personalized & private access to 100% of homes available.
If you are using Zillow, Realtor.com or another home finding service, consider giving HomeScout a try! It only takes a few seconds and your information is never shared or sold.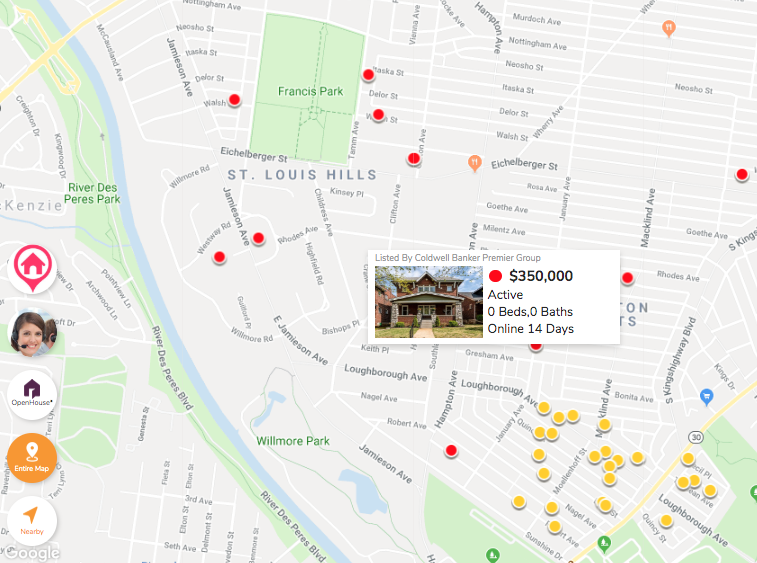 Powerful Access
HomeScout provides the same MLS data feeds as real estate agents so you can get all the details you need to explore and discover homes locally and or across the country.
Data Privacy
With HomeScout you can search, share and save millions of listings privately without putting any of your personal data at risk.
More Listings
With data directly from the MLS, we have more listings and frequently updated information than some competitors giving you the best chance to find the home of your dreams. See 100% of the available listings in covered MLS markets*.
Create your free, private account by clicking here.
*A small number of MLSs may need activation based on activity.
*Some MLS's do not provide open house information as we would like. But if the MLS has it, we show it to you here. So, check back for open house updates in your search area or contact the agent. HomeScout provided by © Home Buyers Marketing ll, Inc. (HBM2).